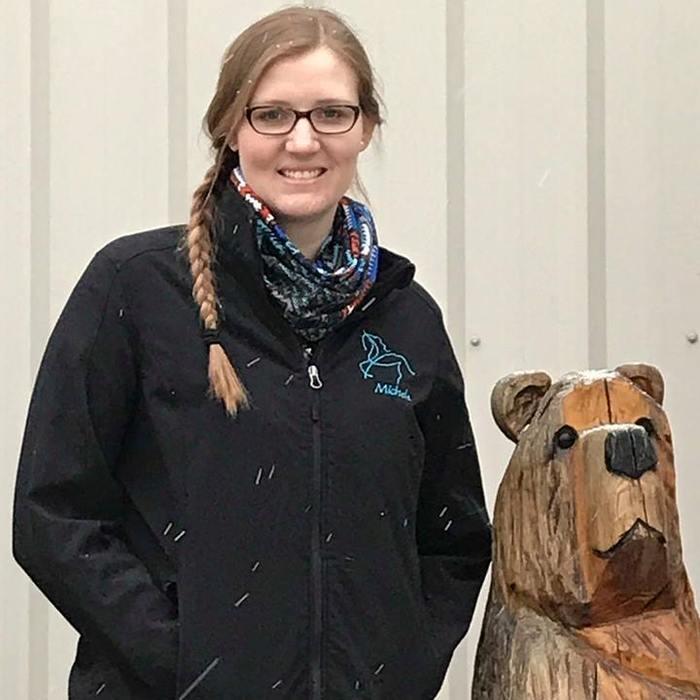 Michele Manhart
Out Patient Veterinary Assistant
I grew up on a family farm in small town Iowa. We grew corn, soybeans, alfalfa, raised a cow/calf herd, and a ran a feedlot. I graduated in 2013 from Iowa State University with a degree in Animal Science and a minor in Ag Business. After graduating, I spent six months in Kentucky working with racehorses for the breeding and foaling season before moving to Montana. In 2014, I started working at the IX Ranch, and recently, in 2018, began working towards my Vet Tech degree. I made the career change to Bear Paw Vet and am excited for what the future holds.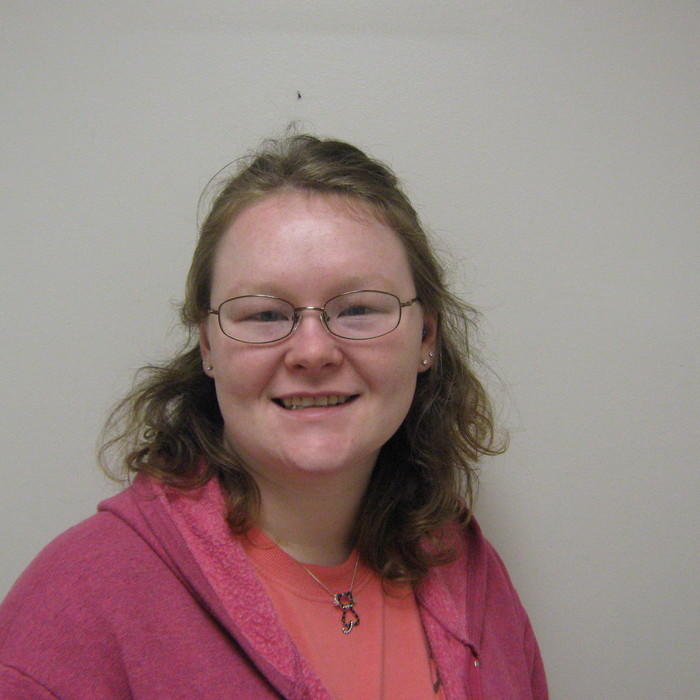 Amber Wager
Inpatient Assistant
Hey, my name is Amber Wager. I grew up in Malta, Mt on a sheep farm. I recently married Nathan Wager! I have 4 fur kids at home, all four cats named Toulouse, Marie, Berlioz, and Oliver. Animal's have always been my passion, and no matter where I go in life, I will do what I love & love what I do, and continue to love and work with animals, big and small.