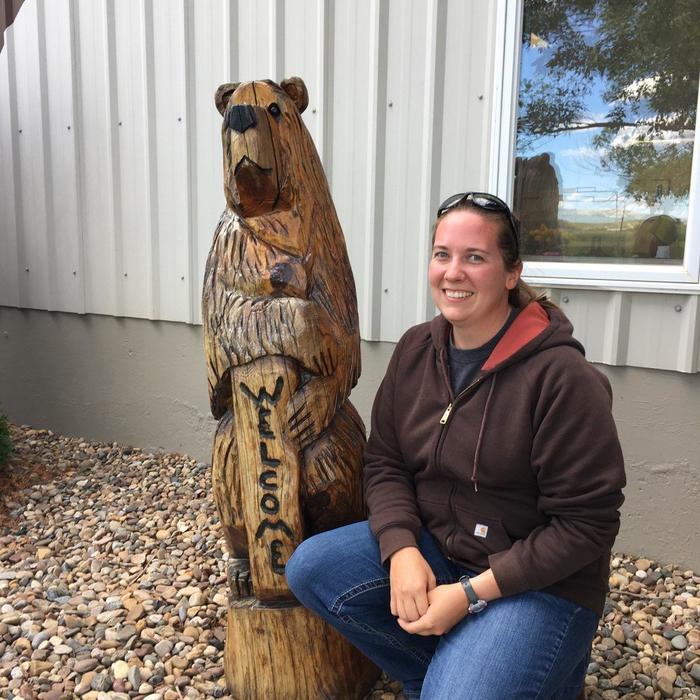 Brenee Peterson
Veterinarian
Hello! I am a new veterinarian fresh out of school! I was raised on the family farm north of Havre. Growing up on a ranch I decided to pursue veterinary medicine to support the agricultural industry. In 2014, I received my bachelors degree from Montana State University. When it came time to attend veterinary school, the WIMU program though Washington State university attracted me. Currently I enjoy working with all animals but specifically like working with cattle, small ruminants and camelids.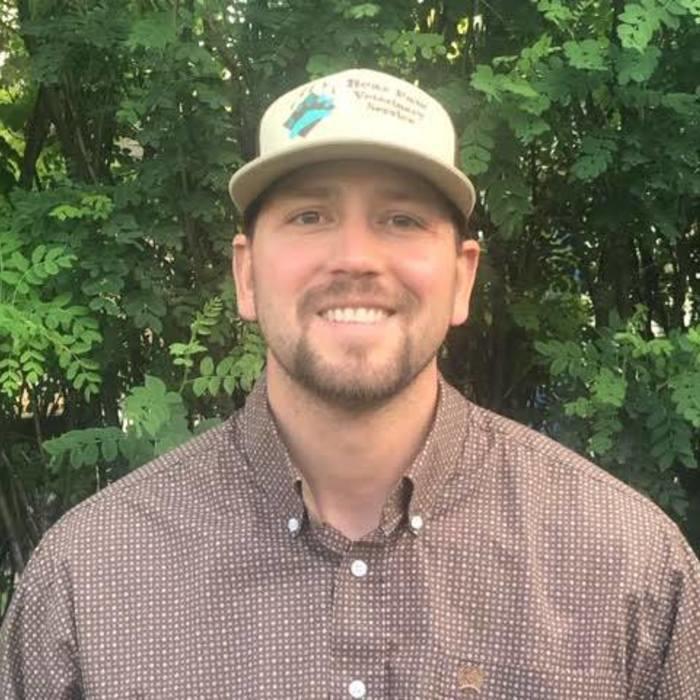 Mike Whitmore
Veterinarian
My name is Dr. Mike Whitmore. I am excited to be the new associate veterinarian at Bear Paw Vet. I recently graduated with my Doctor of Veterinary Medicine (DVM) degree from Washington State University. My main areas of interest and background are beef cattle and horses. I particularly enjoy reproductive aspects of both species and look forward to working with the areas many producers. I also have an interest in small animal medicine and particularly in developing my small animal orthopedic surgery skills.
I was raised in the Fairfield and Augusta areas of Montana. I graduated from Fairfield High School and enjoyed playing multiple sports while in high school. I then went on to Montana State University in Bozeman and received my Bachelor of Science degree in Animal Science. I have a beautiful wife, Michaela Whitmore, and she is a practicing Physician's Assistant in Havre. We have two awesome cattle dogs, Hank and Duke. In Augusta, we are involved in my wife's family's purebred Charolais operation. Outside of being a veterinarian and ranching I enjoy riding horses, playing golf, hunting, and fishing. I look forward to meeting and serving everyone in Havre and the surrounding area. If you see me running around the clinic, feel free to introduce yourself and say hello!