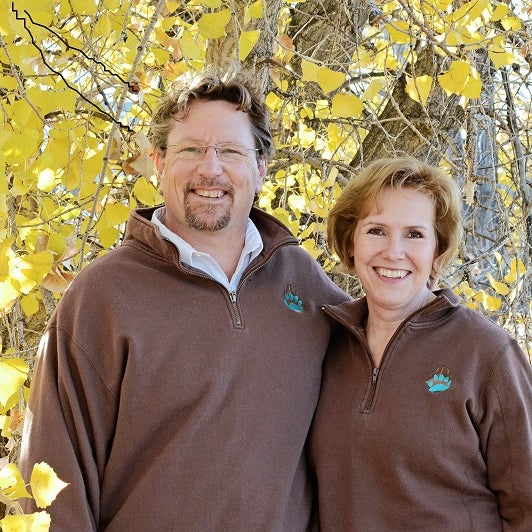 Paul and Mary Ann McCann
Veterinarian, Owners
Paul was born and raised on a ranch near Harlem (50 miles east of Havre). He attended Montana State University-Bozeman and graduated from Colorado State University Veterinary School in 1992. We moved back to the Hi-Line in 1994 and in 1995 we bought Bear Paw Veterinary Service. Mary Ann does the bookkeeping for the practice and fills in as necessary within the clinic. We have 4 children; Jenna, Morgan Marie, Simon, and Ben. We enjoy the Havre community and it is a pleasure raising our family here. In 2014 Paul became certified in Equine and Canine Chiropractic Medicine. He enjoyed this certification to help animals in need for some "adjusting". The community has been good to Bear Paw Veterinary Service and it has grown from a staff of 3 ½ employees in 1994 to a staff of 15 in 2018, to provide the services that you request. We have a great team and we truly appreciate being your Bear Paw Veterinary Team.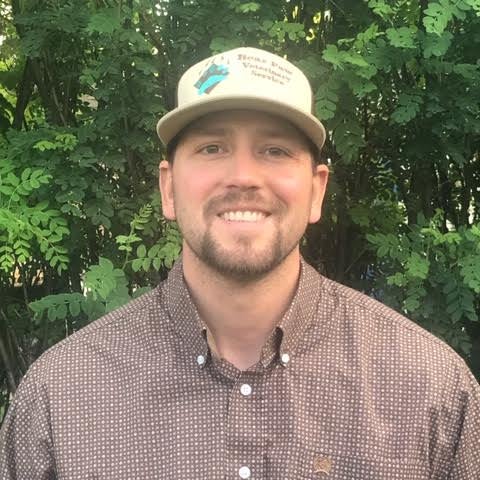 Mike Whitmore
Veterinarian
My name is Dr. Mike Whitmore. I am excited to be the associate veterinarian at Bear Paw Vet. I graduated with my Doctor of Veterinary Medicine (DVM) degree from Washington State University. My main areas of interest and background are beef cattle and horses. I particularly enjoy reproductive aspects of both species and look forward to working with the areas many producers. I also have an interest in small animal medicine and particularly in developing my small animal orthopedic surgery skills.
I was raised in the Fairfield and Augusta areas of Montana. I graduated from Fairfield High School and enjoyed playing multiple sports while in high school. I then went on to Montana State University in Bozeman and received my Bachelor of Science degree in Animal Science. I have a beautiful wife, Michaela Whitmore, and she is a practicing Physician's Assistant in Havre. We have three awesome cattle dogs, Hank, Duke and Opal. In Augusta, we are involved in my wife's family's purebred Charolais operation. Outside of being a veterinarian and ranching I enjoy riding horses, playing golf, hunting, and fishing. I look forward to meeting and serving everyone in Havre and the surrounding area. If you see me running around the clinic, feel free to introduce yourself and say hello!