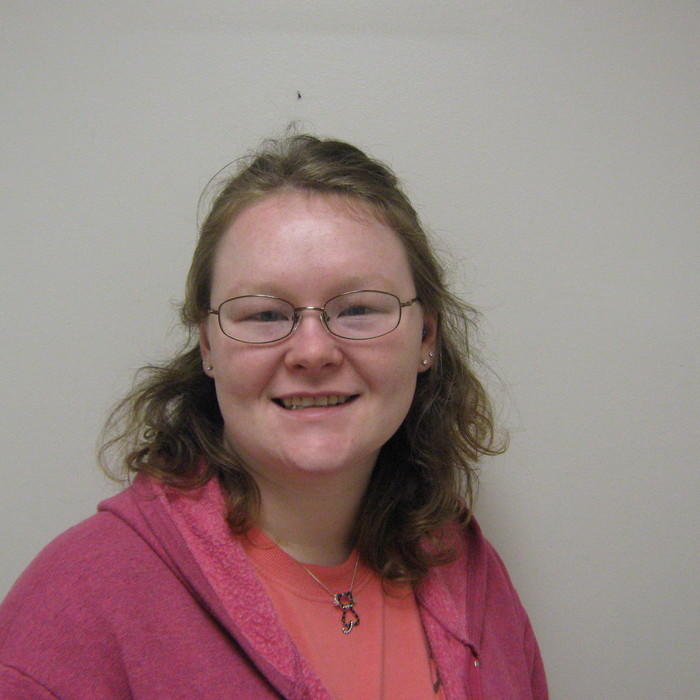 Amber Wager
Inpatient Assistant
Hey, my name is Amber Wager. I grew up in Malta, Mt on a sheep farm. I recently married Nathan Wager! I have 4 fur kids at home, all four cats named Toulouse, Marie, Berlioz, and Oliver. Animal's have always been my passion, and no matter where I go in life, I will do what I love & love what I do, and continue to love and work with animals, big and small.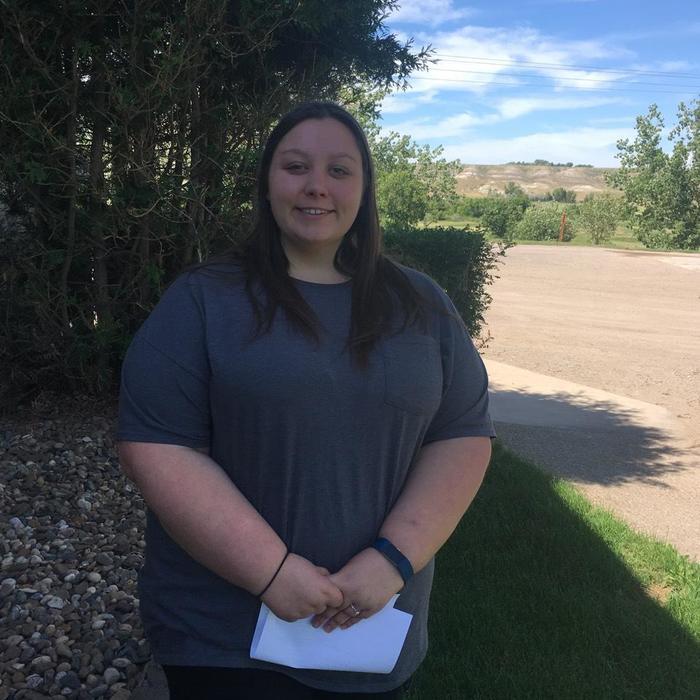 Jewelia Roen
Veterinary Assistant
I am very excited to be part of this clinic. I went to school in Colorado at Pickens Technical College to receive my vet assistants degree. I loved it so much that I knew this was the career for me. I love playing with my many animals and love to read. I also love to learn, and getting in as much knowledge as I can. I hope to continue learning and passing that knowledge onto others.